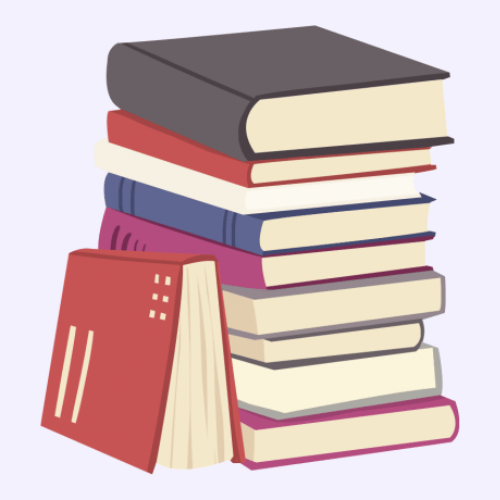 Whimsical Words Publishing Books
Our BOOKS Page will develop and grow as we release more books.
Please be patient, it takes time to deliver Escapes!!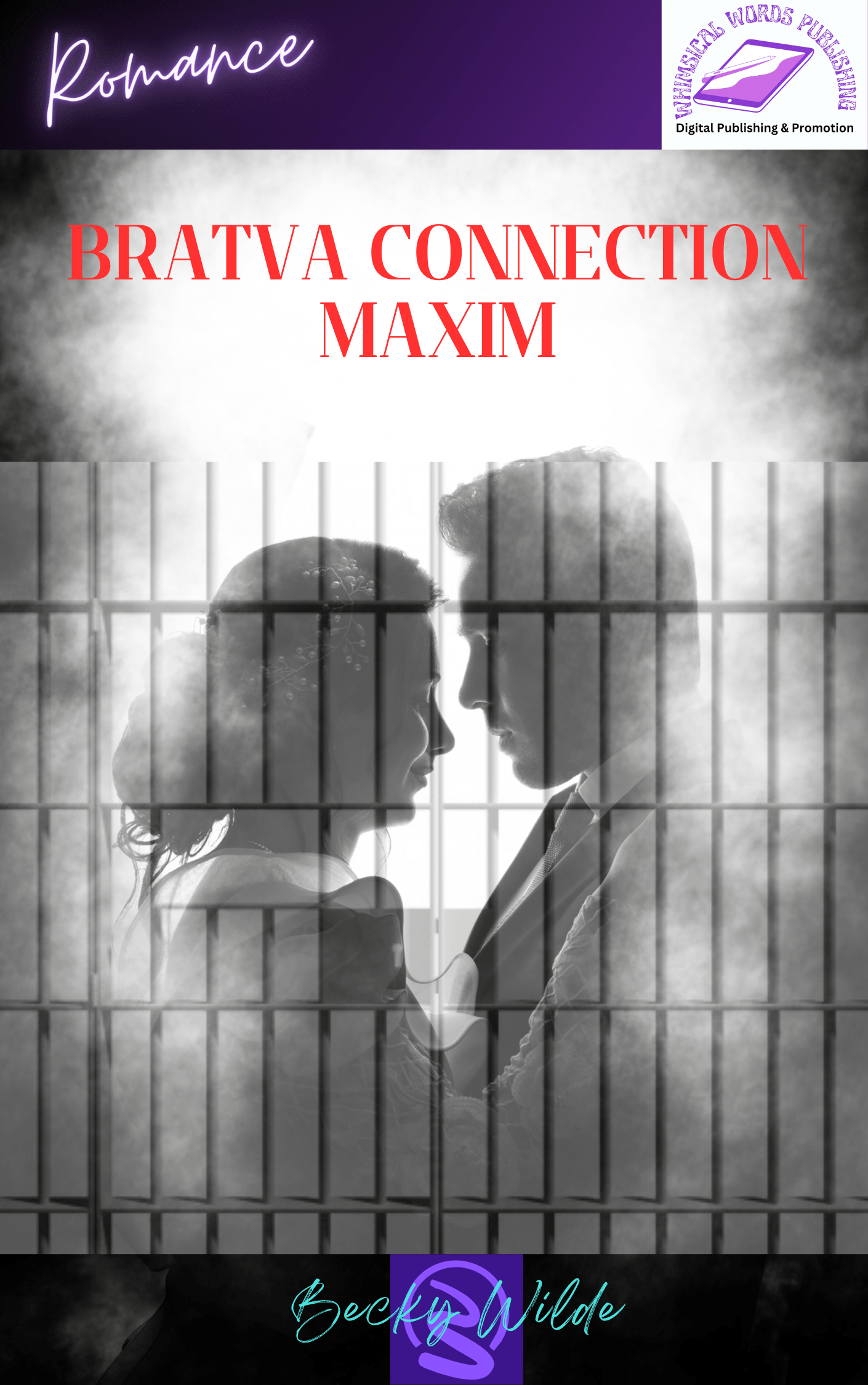 Category: Romance
Author: Becky Wilde
Bratva Connection: Maxim
The first instalment in the Bratva Connection series. Becky Wilde has delved into the underworld in Melbourne, Australia.
Read the Blurb on the Book Page.