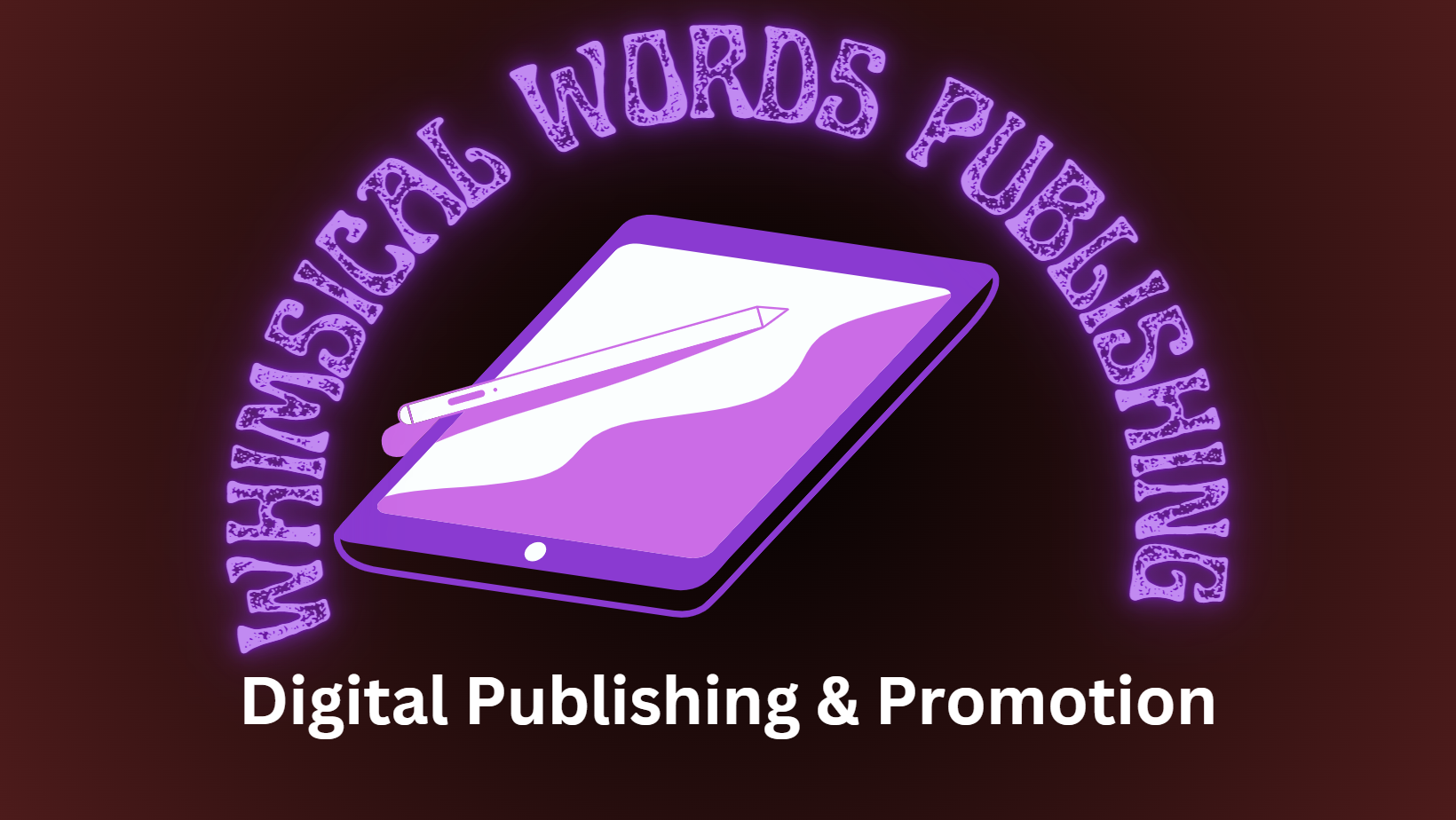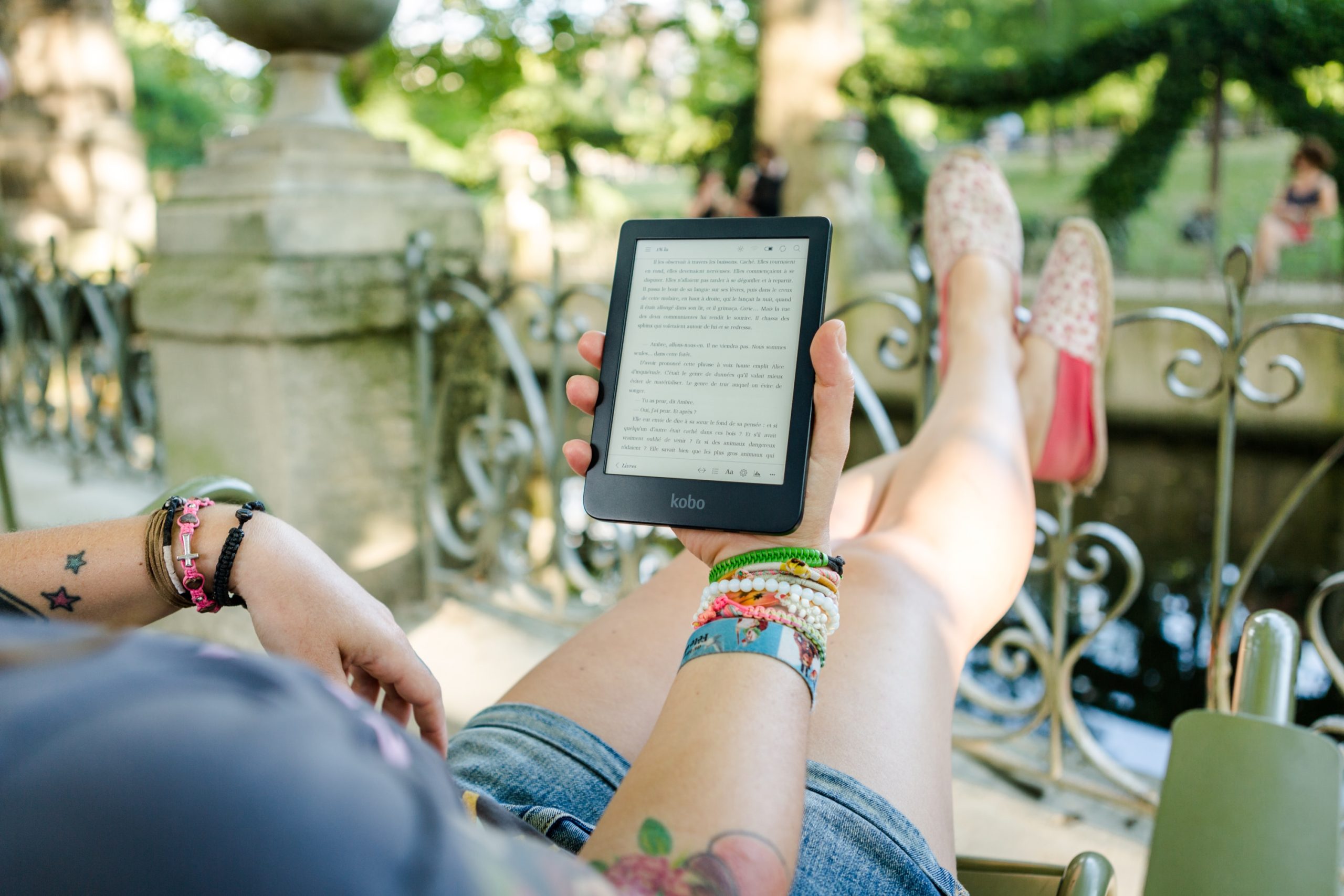 Whimsical Words Publishing
W.W.P. – Delivering the Escape
Whimsical Words Publishing
At Whimsical Words Publishing, we believe that everyone deserves to read great books. That's why we're committed to publishing high-quality books in a variety of genres, from fiction to nonfiction, for readers of all ages.
For now, we are focusing on getting our systems in place, and we are focusing on the new works from Becky Wilde.
We're passionate about books, and we're committed to making them accessible to everyone. We hope you'll join us on our journey to bring great books to readers of all ages.
Love,
Becky Wilde